If you want something modern and Kirov sized with that kind of firepower then I have already made 2 fictive vessels.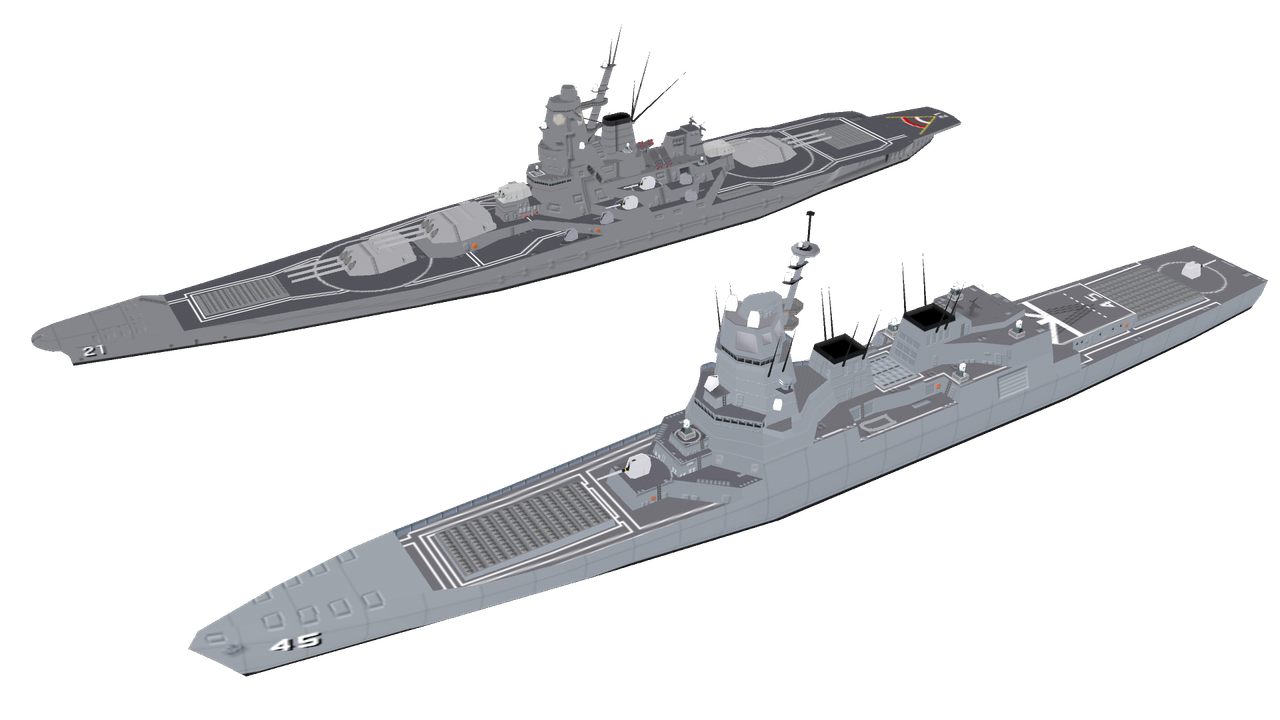 1676 (rear) is a guided missile battleship and 1683 (front) is a large guided missile cruiser.
The cells are most likely Mk.41 and there are a bit over 300 on CG and just under 400 on the BBG so assuming we load them up just with Evolved Sea Sparrow missiles they will probably carry 1400-1600 missiles if we also add the Rolling Airframe misiles and the mk.141esque launchers.
It would also be possible to cram a few hundred TASM or TLAM onto these and still have quite a bit of room for AAW and ASW.
I also got an incomplete Lider. At 19.000 tonne and 230m this paper ship is notably heavier and longer than a Zumwalt (Zumwalt is itself notably larger and heavier than Burkes and Ticonderogas). It is also less than 6K lighter and about 20m shorter than a Kirov.
Basically this is probably the closest Russia has come to making a new Kirov.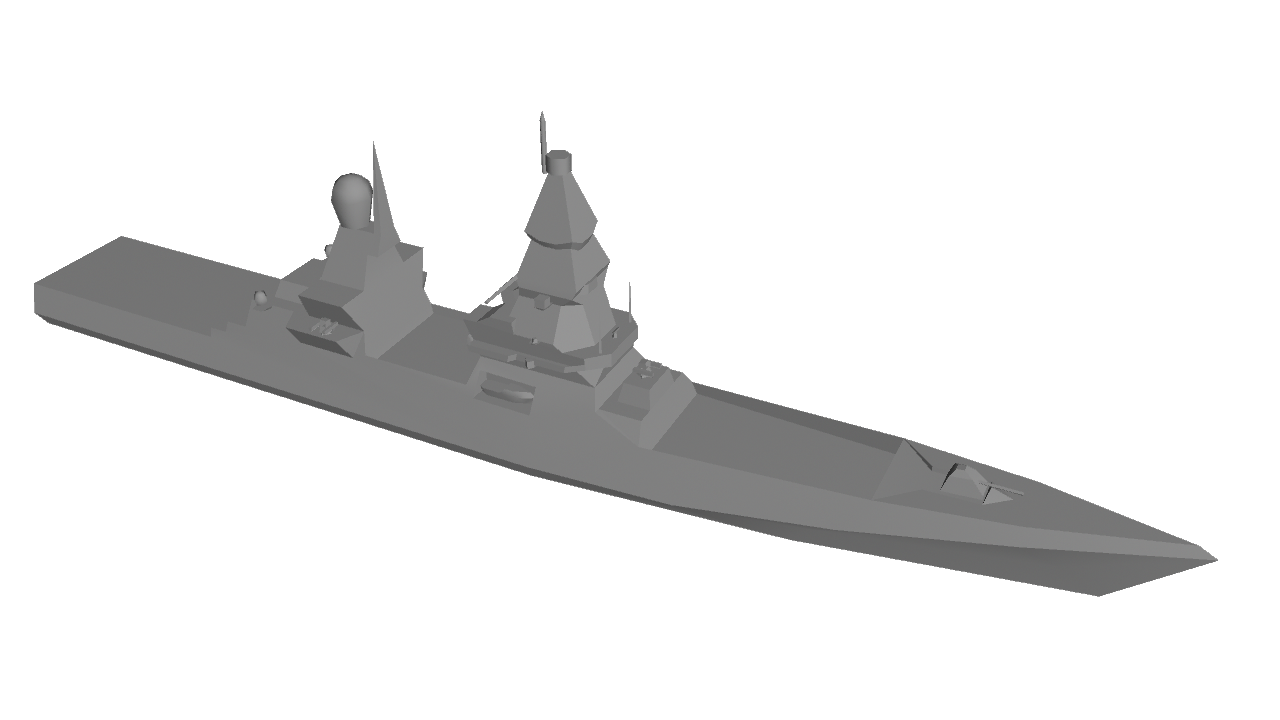 As can be seen though it is not exactly very far along.