Current Version 1.3.2 (6/6/2020)
Description:
Cold War Enhanced
This mod was designed to fix many problems that our MP group encountered in the Cold War sandbox. After some grievance among us I decided to fix these issues. Eventually this mod became a completely new scenario that overhauled the entire cold war. Changes are in the multi-hundreds.
There are 250+ custom events, and 750+ of edited events.
Website:
HERE
Join our Discord:
HERE
Send a suggestion:
HERE
Scenarios:
CWE:
Standard (No starting units with new unit alterations.)
CWE with Units:
Above with starting units.
CWE Classic:
Standard Classic (No starting units with
NO
unit alterations (vanilla units))
CWE Classic with Units:
Above with starting units.
Why are there scenarios with and without units?
This is done to simplify the game saves and help reduce file sizes on saves. Optimized for no units multiplayer starts.(Faster load).
Key Features:
Korean War:
Whichever Korea wins wins, will have other Korea loyalty changed to it.
Korea border set to 38th parallel and loyalties.
Indochina Wars:
Whichever Vietnam wins wins, will have other Vietnam loyalty changed to it.
North Vietnam will change its capital to Hanoi.
Laos and Cambodia gain independence in 1954 with relations and political outcomes based on First Indochina war.
***WIP*** Second Indochina War (Vietnam War) 1955-1975
German Reunification War:
Whichever Germany captures the other will have its loyalty changed to it.
If Saarland still exist, it will be given to victor.
Historical Political Unions:
USSR is one country with loyalty.
China starts with Tibet province with its loyalty.
China starts with Xinjiang province with its loyalty.
China now starts at war with Taiwan with the option to create a ceasefire or continue war and unite China.
Spanish Morocco, Mali Federation, and several other countries have been fixed.
Custom Map:
Included missing islands from WW2 scenarios.
Included balanced rubber. (more spots in geographic areas, and more countries with starting plantations)
Sea oil spots
Many fixes.
Proper Decolonization in Africa and World:
Oh boy this took FOREVER to fix.
New Flags:
Iraq flags 1921-Present.
Belgian Congo.
Mali Federation.
Sudan Colonial and First independent flag.
General flag corrections.
So many other little fixes here and there see forum for change log.
Contributions:
Please direct all suggestions to
HERE
or the appropriate topic in the workshop discussion.
Credits:
Viper151 - Lead Director / Scriptwriter
Screenblast89 - Historic Advisor / Map Editor
Breznev - Historic Advisor
Yaki-Da - Shared Resources
Brozwald - QA / Spanish Translation
Rubberduck - QA / German Translation
defcon252-2009 - QA
Hogan - QA
Warvic - QA

Download:

Steam Workshop
ModDB
USA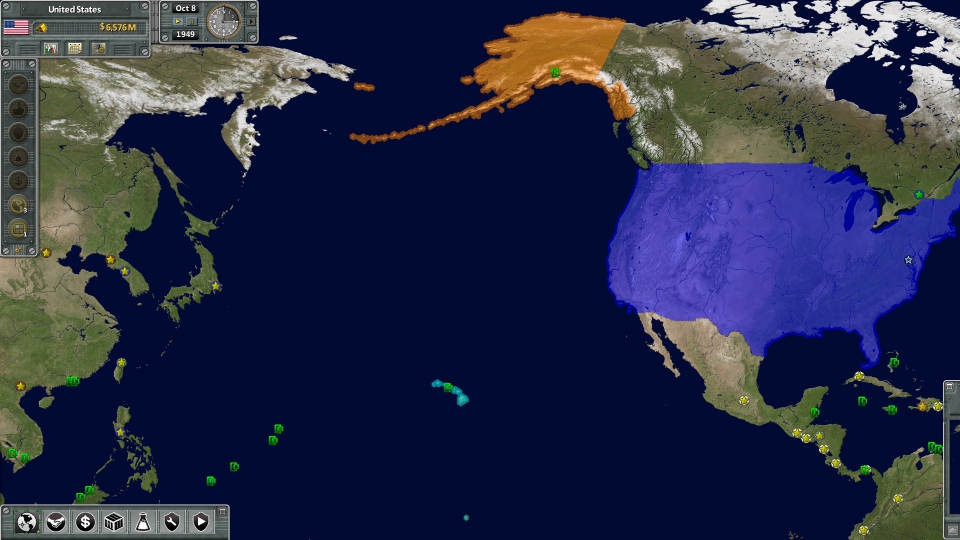 Union of Soviet Socialist Republics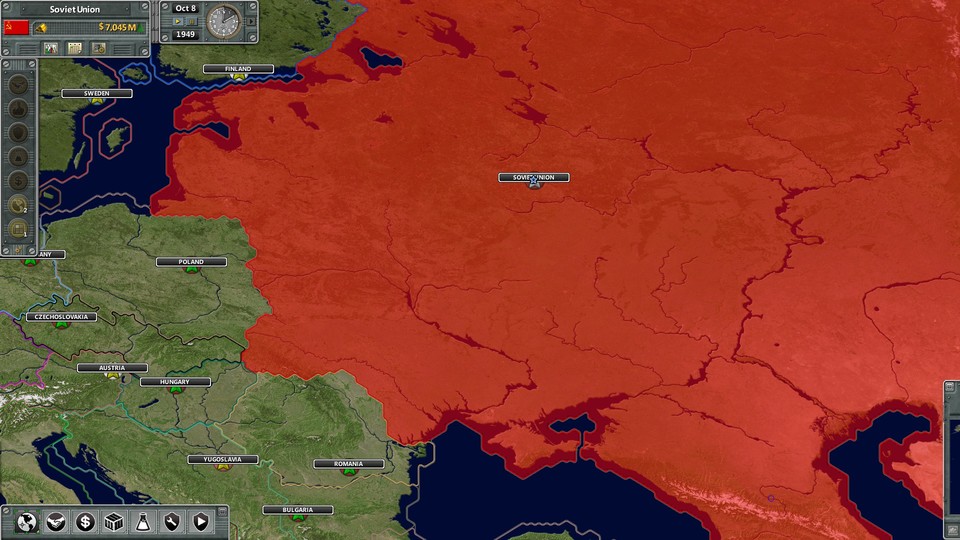 Korean 38th Parallel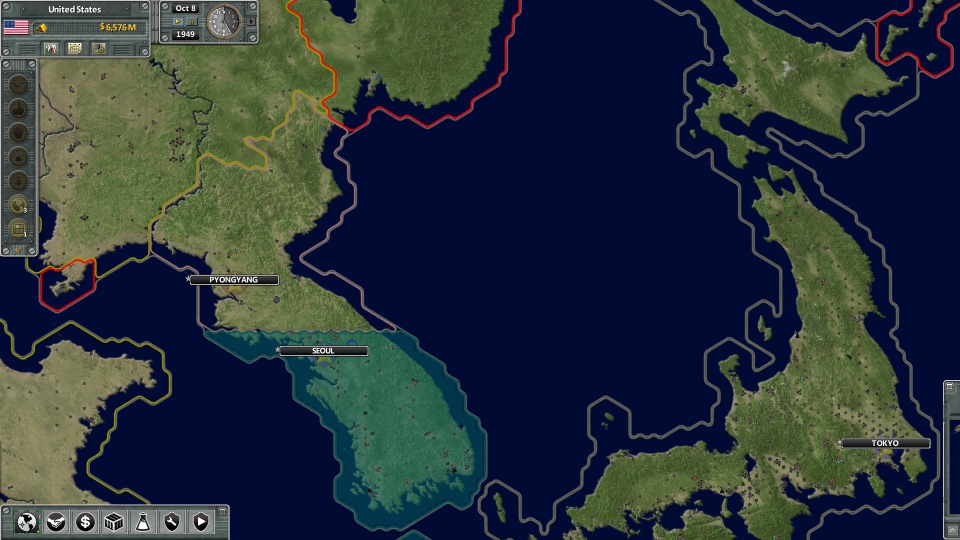 United China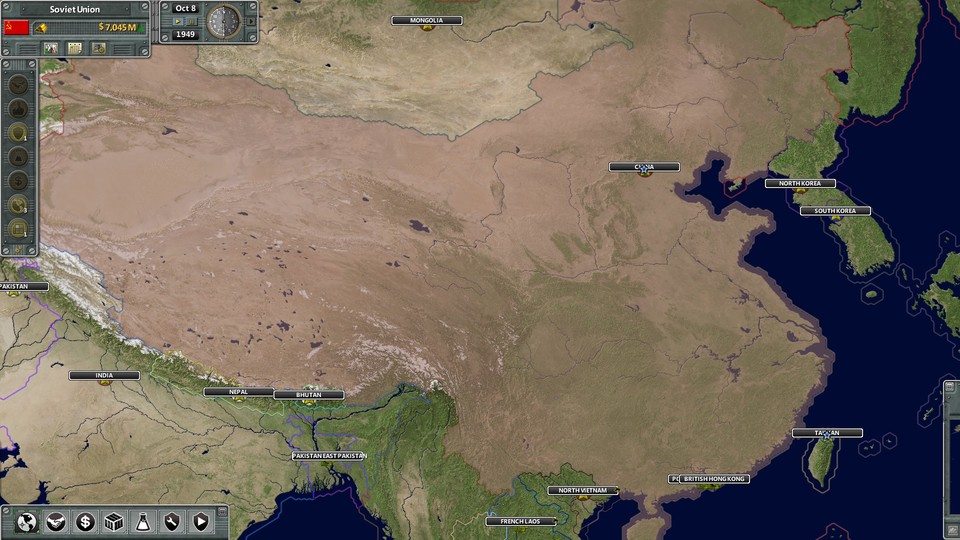 *Playable colonies development has been suspended until further notice.