Indeed it is not a Shenyang J-31. The easiest way to tell them apart to me is that the J-31 is a twin engine aircraft.
The reason I am saying the F-35 is not all that obvious is that it is specifically a F-35A. The wings are smaller and cannot be folded like on the F-35C nor does it have the front mounted vertical lift thruster of the F-35B.
Sidenote: Yes I do plan on doing other F-35 variants. The F-35B in particular is just a retexture. F-35C as mentioned requires rebuilding the wings a bit.
If it will be ready for next set of models is harder to say.
Also if there are regional texture variants that should be made for any of these models feel free to bring them up. This would mainly be special cases like say representing a Mitsubishi F-1 with the SEPECAT Jaguar as they are visually similar (this is only an example though as I have already made a Mitsubishi F-1).
Finally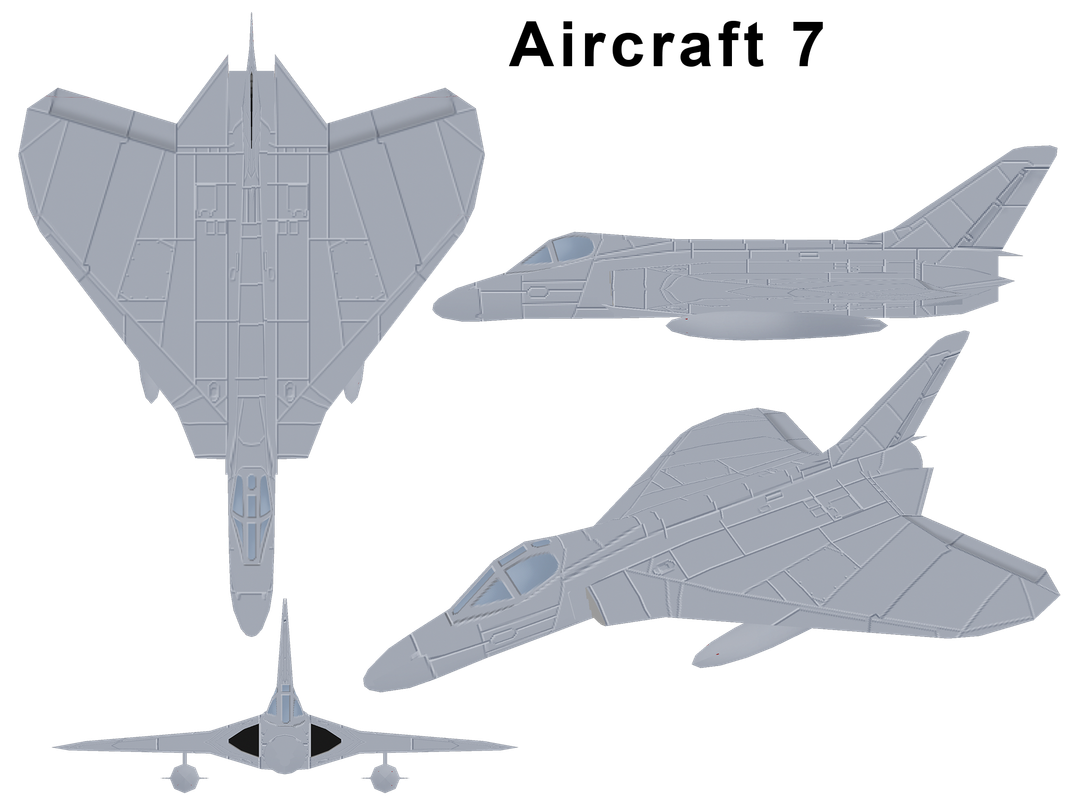 This one is a bit less obvious but likely not the most obscure I have.