I found a picture of an Italian KC-767 and given that I already had the majority of the work in place I decided to adjust the Japanese version into an Italian variant.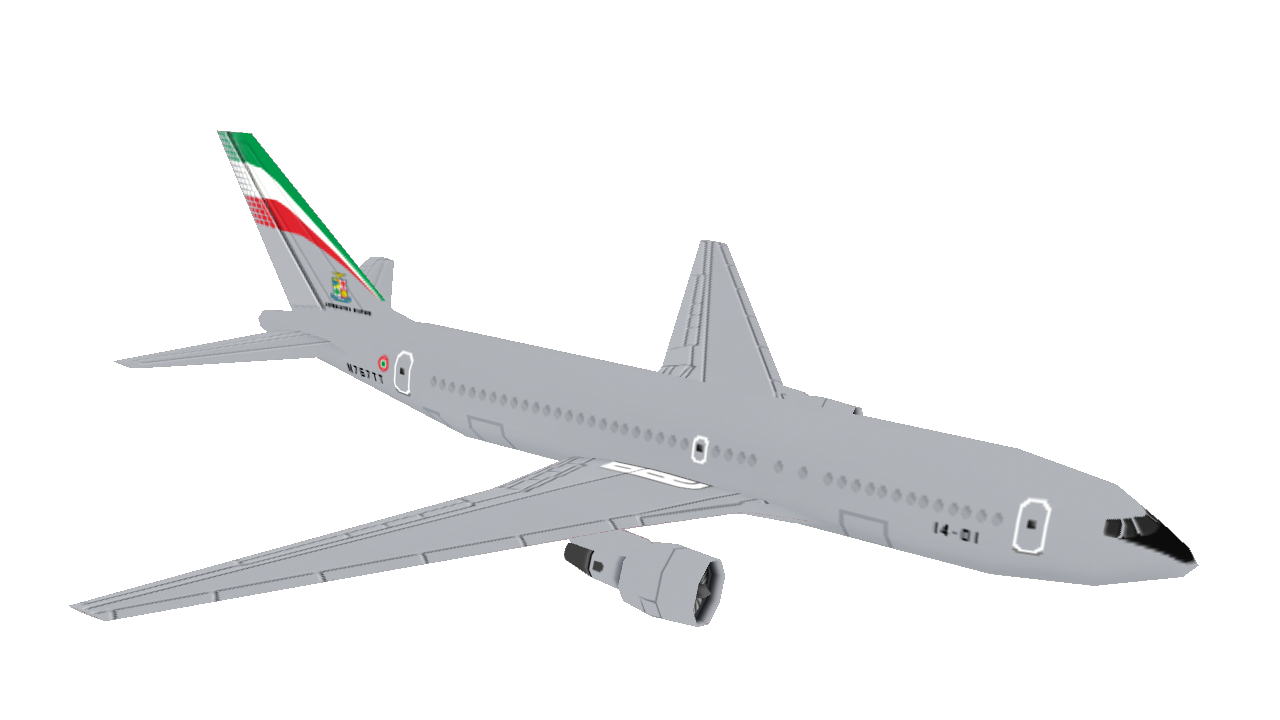 Yes my reason for doing this is pretty much entirely the tail art. There might be further tweaks but overall it is pretty much done.
I also did some minor tweaks to the texture setup so making regional versions is now easier and there are some shading adjustments. There are also minor changes to the UV map so it will need a re-export. I might do further shading tweaks also.