Everything should be back to normal. Well normal as in I have a fully functional computer again.
Looking through my incomplete models I found a Type 89 I-Go with a decent amount of work done. somewhat funny how many incomplete models I have.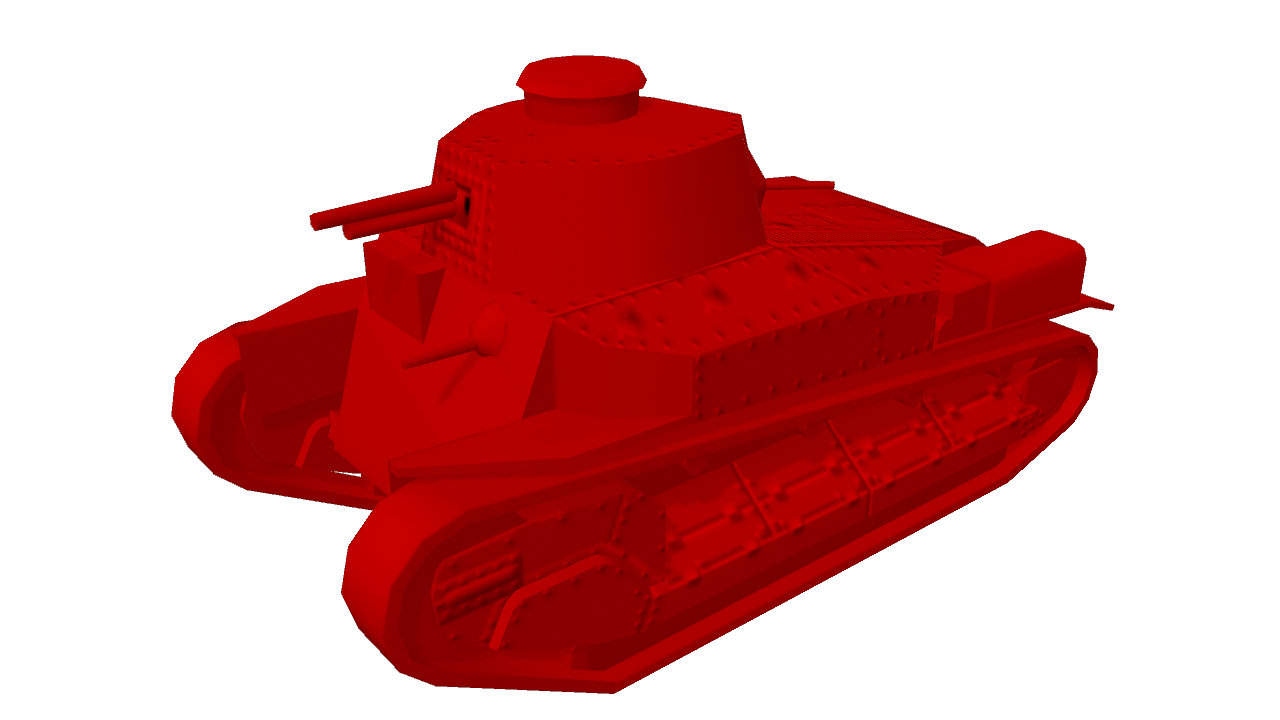 Before my computer issues I also got some work done on a PLAN Type 053H Frigate. I'll post a render of it once it is further along.