Been delaying making new models a bit as I am mostly retouching older ones.
Nothing major just applying better shading and contrast to help make details stand out.
Here is an example of the T-55 (rusisan regional texture) before and after.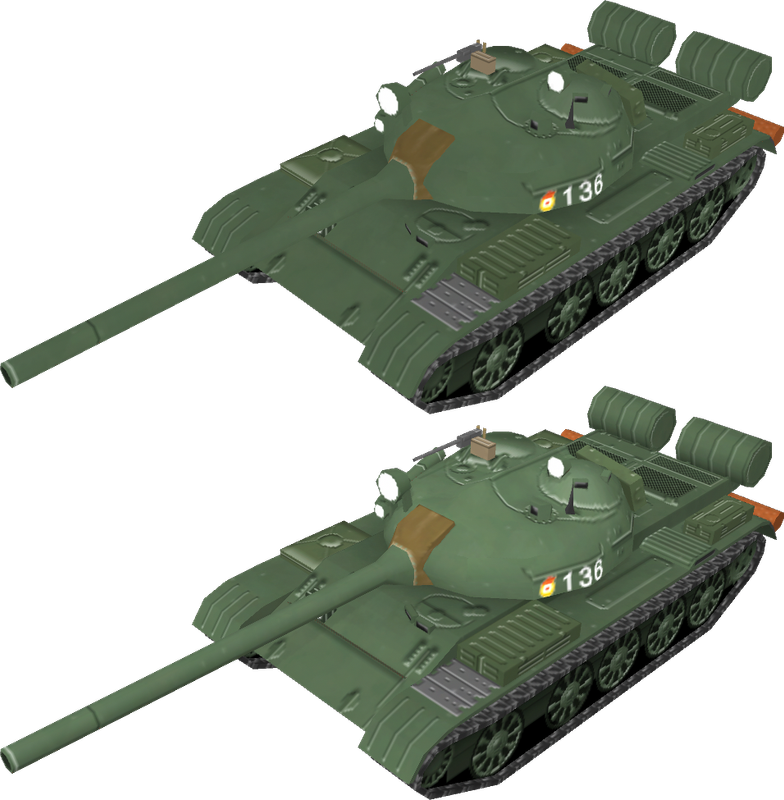 Contrast and shading might be a bit on the high end but at this scale it helps make details stand out.