I actually released it on June 2nd last year. I just posted those rendering to demonstrate the light effects.
The colouring is just a basic 2 tone british cam with camouflage netting covering parts of the hull.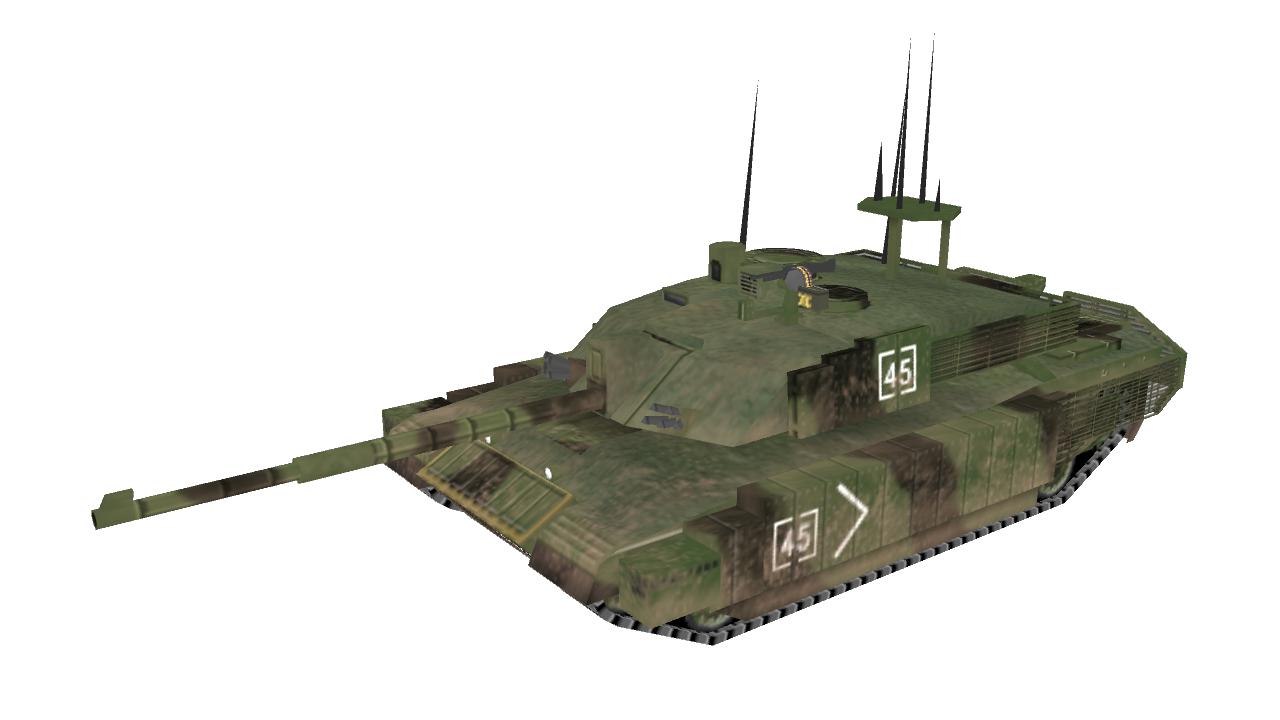 That is the finished version with region group M textures. Other than that it only comes in basic green.
Also just for the record Megatron is the nickname of an up-armoured FV4034 Challenger 2 of the Queen's Royal Hussars. I used several pictures of that vehicle for reference which is why I am referring to it by that name.
I do plan to make a stripped down "regular" FV4034. The model is made to easily support that.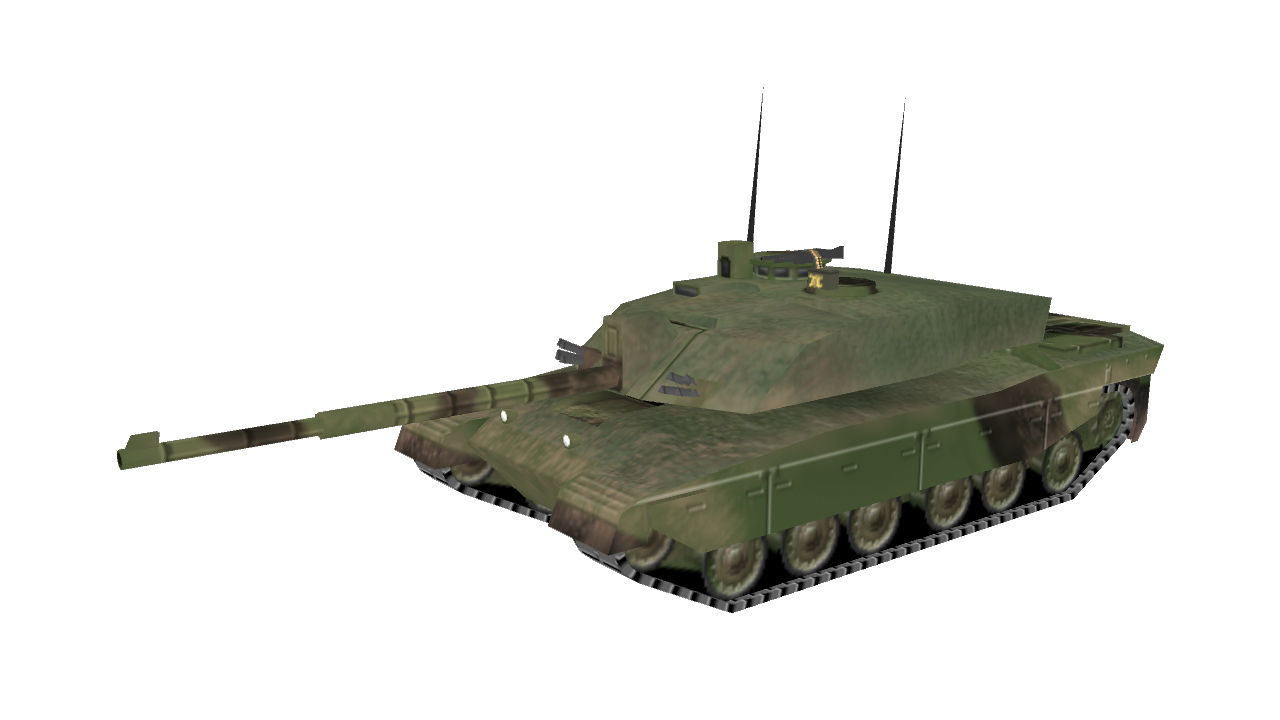 The camouflage netting will also be removed which will necessitate additional details on the hull.
So far though I have not even gotten to the point of creating a separate texture set for it.
The extra space on the texture map and lower tris count also allow me to put additional details on it.