It is probably a bit closer to the BA Harrier GR.5 as I mostly used reference for that aircraft but really at these scales such differences are trivial.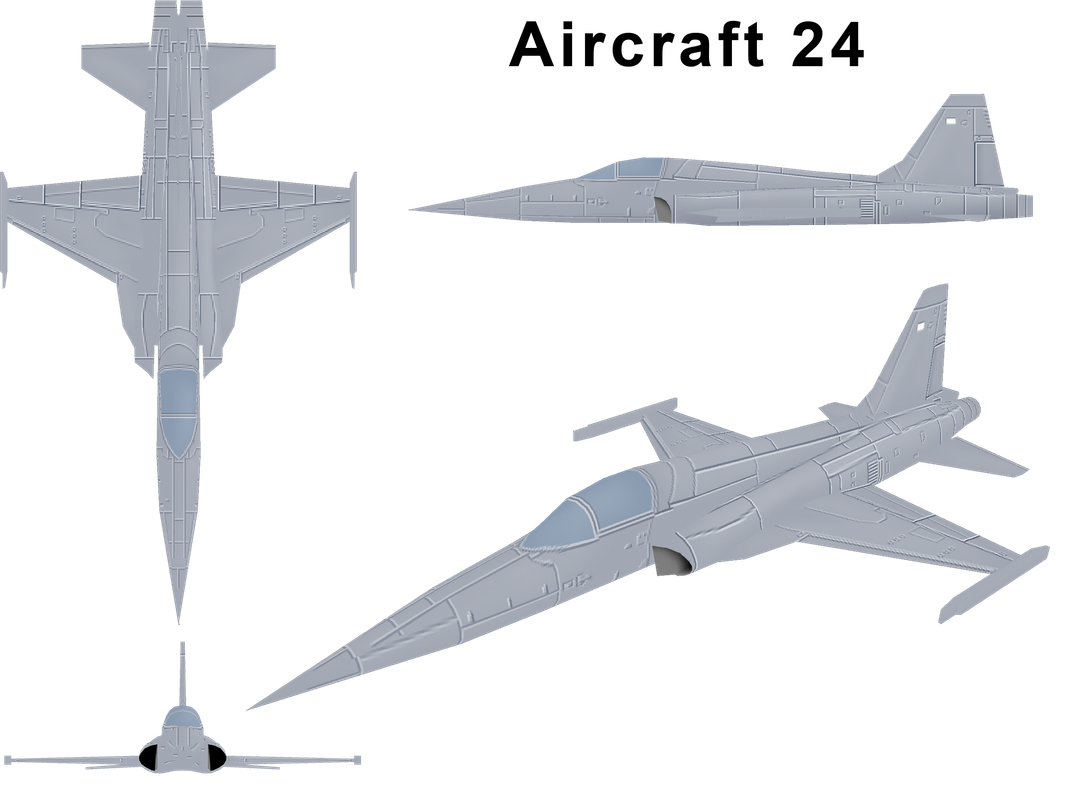 This one will be the last one. There is no chance I will get nr. 25 ready.
There is still a few aircraft I want to finish but they will be for January.