JANUARY
My tax rate hit 90.1%, time for me to step in and micro manage. I can cover my industrial goods use, all goods use (except uranium of course) and unchecked minister commands to sell excess raw goods, military goods, consumer goods, increase domestic prices, etc. I locked minister out of tax rate. I lowered Training and Maintenance plus Social Spending (love how that one creeps up and up thanks to the minister) and then lowered taxes down to 80%.
I had a surplus of cash.
A week later I lowered taxes to 70%.
I still had a surplus of cash every day.
I'm going to shoot those ministers.
I know the more money the unimportant North Korean peons have, the more they will buy - so the more the industries will have to produce. But if I didn't need such a crippling tax rate to generate cash why didn't it go back down? I'll leave it at 70% for a month and see where the consumer demand levels off at.
January 6
France declares war on Saint Lucia
January 14
Sierra Leone declares war on Mauritius
January 23
France declares war on Portugal
January 24
South Africa and Madagascar sign a ceasefire
January 25
Spain returns
I have a theory on why Russia keeps coming back... they have special Dev Loving. I have held these cities for a week and it doesn't matter, Russia keeps taking the land around them. With the closest Russian supply so very very far away and my supply so very very close it should be no contest. But I have to make strings of units to keep Russia from isolating my cities.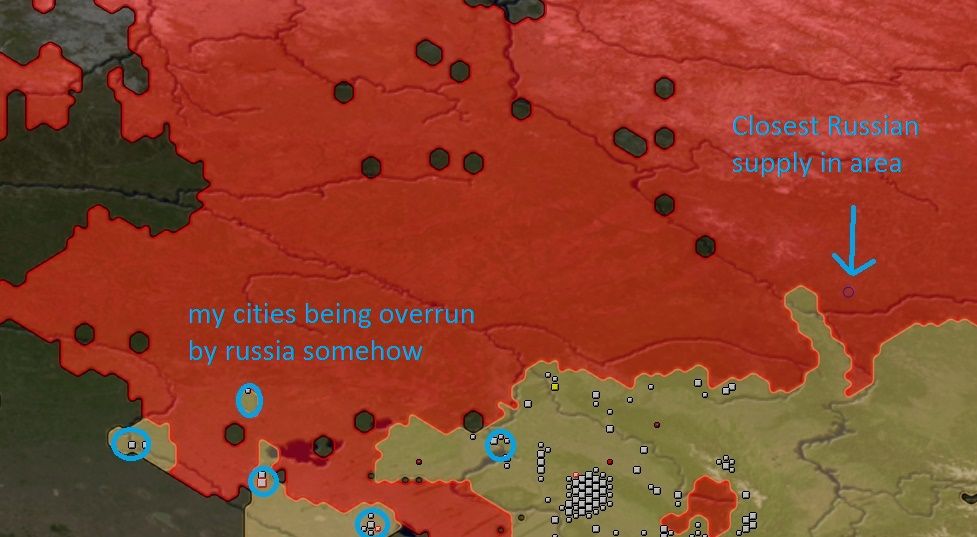 Took my destroyers forever to get there (2 got lost, 2 never moved) to give AA support for the attack, but finally was able to land my units with support. And glad I waited because France got a little mad. I also have 2 REAL transports that can ship units to take the derricks if my DDG can't just destroy them. And 3 boomers off the coast of Egypt ready to reload Serbs for a new strike.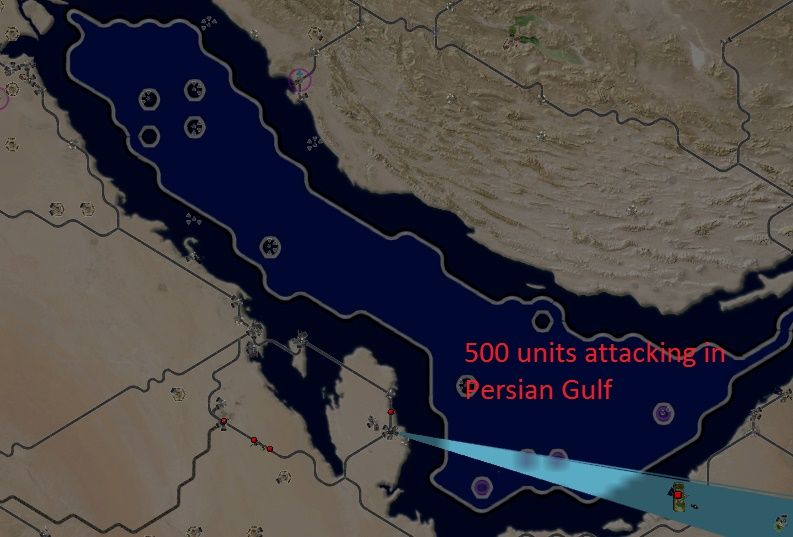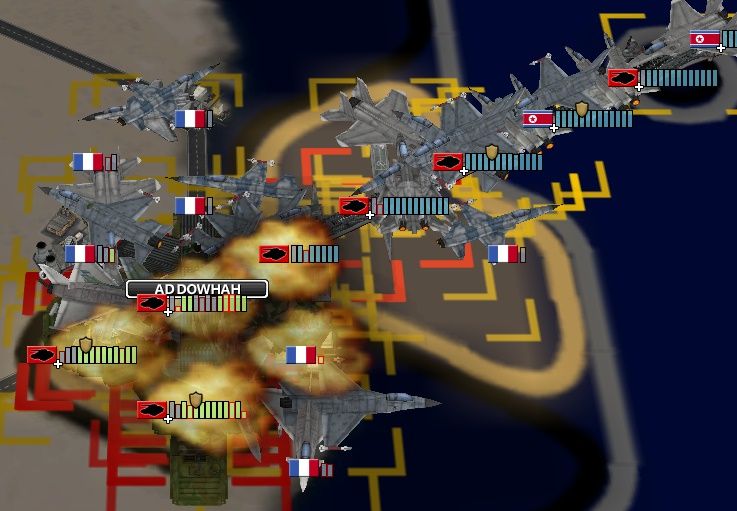 Now that both forces have landed, time to start both of them moving. Is this going to hurt France? Not really. But I get a foothold there and take the Suez Canal. I know how to hurt France - destroy all their power production, I just don't have the nukes for that yet. Making 50 Serb at a time now.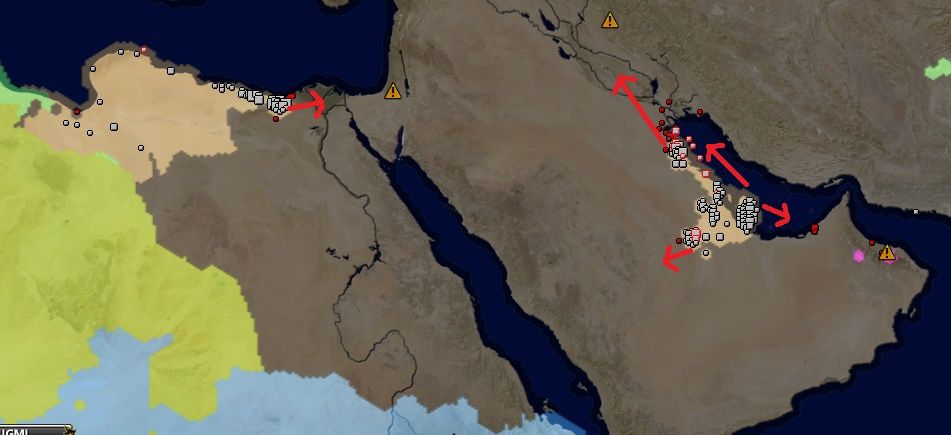 Seems a lot of my time is spent responding to these. But you have to look at them, Murphy's Law states that the one time you do not you will be overrun.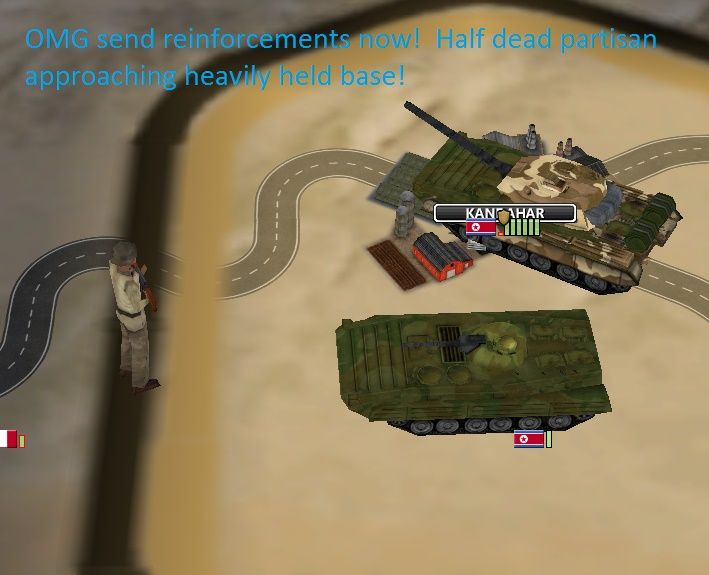 I have lowered taxes to 60%, turned Research back on and still making a profit each day. Sometimes it takes a while for the full effects to be shown so i'll hold at 60% all of next month. But i'm making a profit
now
so I can't see that it matters terribly.
French war data by month in a spreadsheet