how did this happen?!
I just finished taking Iceland to prepare for my invasion of Canada when I noticed this off the coast of the UK: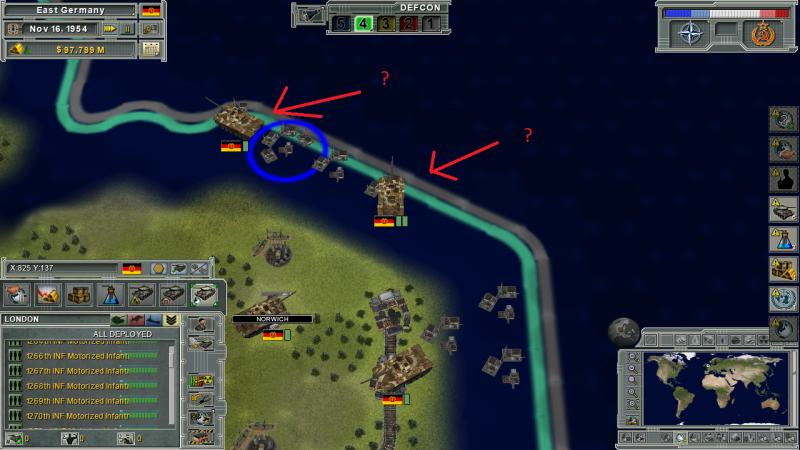 save:
http://www.mediafire.com/?y67dhpm9iy6hpoc
:edit: ok, i kept playing and on Feb 4 1955, I looked back and there was one more tank out in the water...
:edit2: more tanks drove out into the water even after that. I never saw them do it, but they just kept going out there and getting stuck.