2020-12-22
USA still had some forces in Europe sneaking in to my territory, without being noticed for some time.
They was eliminated ASAP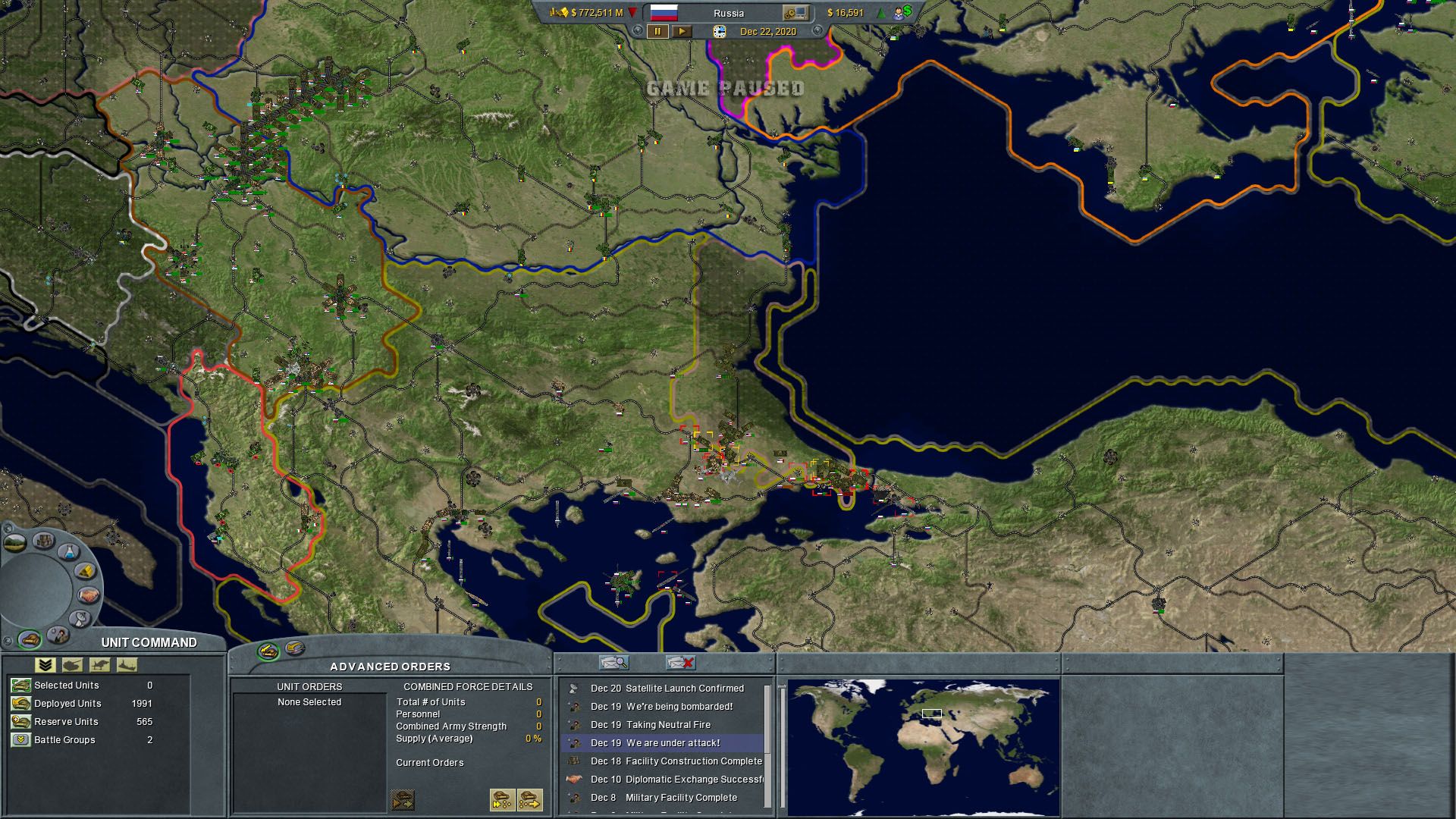 2021-01-31
Reinforcements arrived.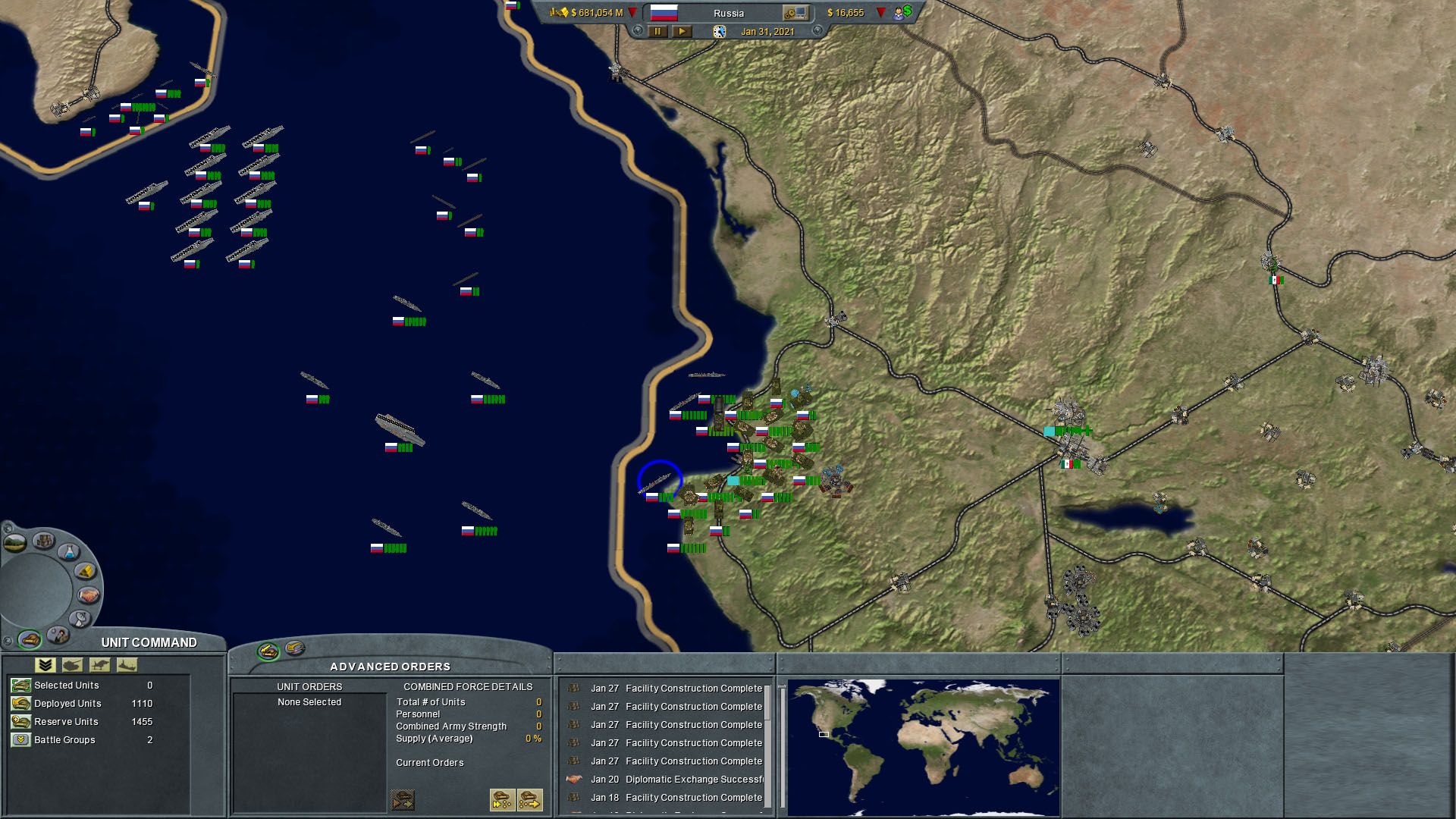 2021-04-03
Taking HOUSTON.
Unfortunately they showed much more resistance than expected, so we had to bomb them really hard, some of Houston's regions was bombed till dust, huge civilian casualties, thousand of people left on the streets without houses...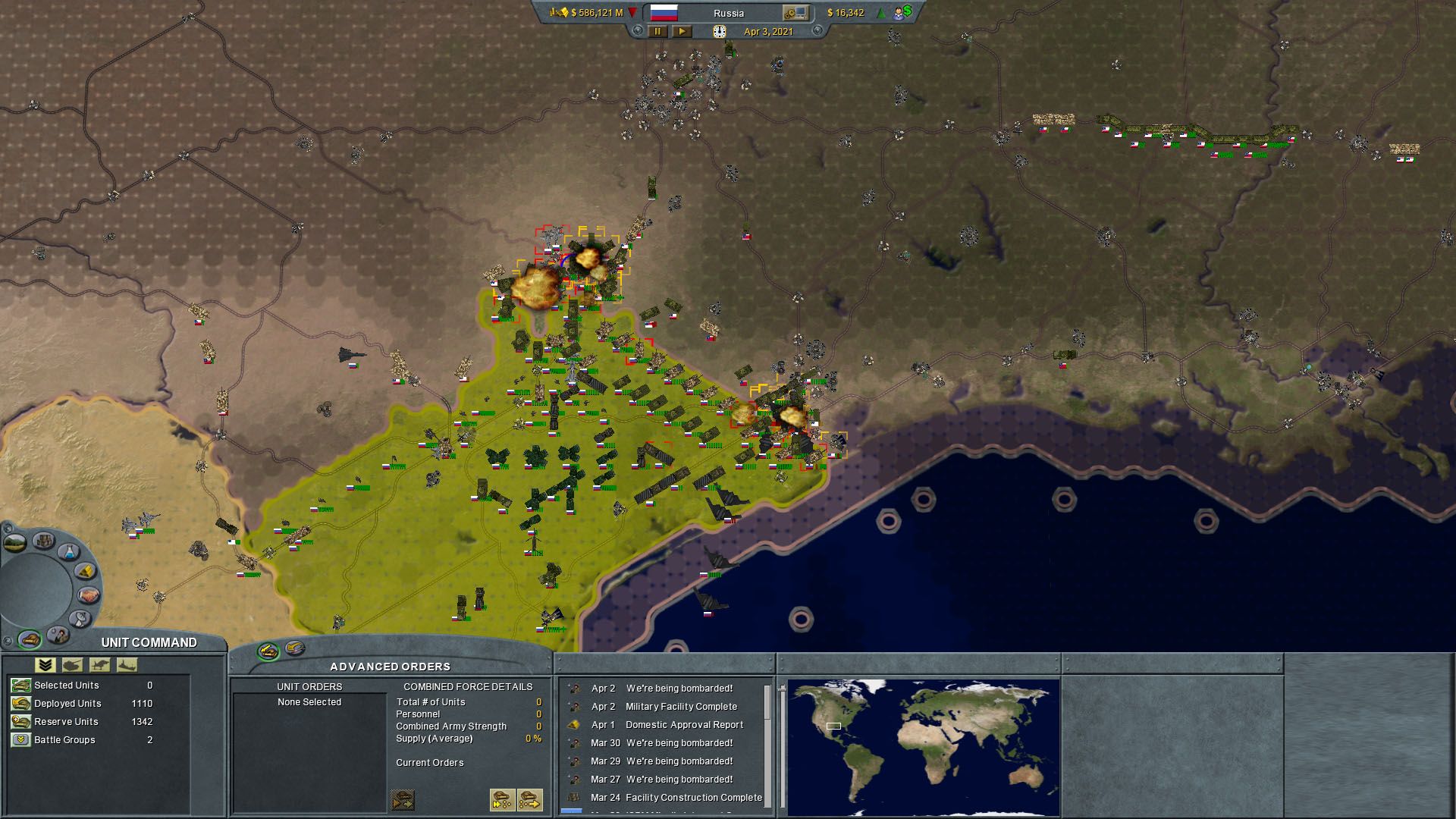 Casualties comparison

Keep on moving...
2021-05-03
Captured Dallas. As I can see now everything is starting to get easy, got Dallas without much resistance, only garrisons and some aircraft, the only reinforcements they got this time was supply trucks